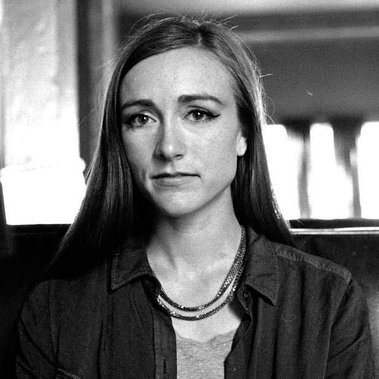 Alex Potter is a photographer and journalist from the Midwest working mostly in the Middle East with a long term focus on Yemen, Iraq, and divided communities.

Alex's work explores conflict and trust, loss and isolation within communities and relationships. She aims to bridge the gap between the foreign and familiar by creating thought-provoking and emotional images.

Alex is a trauma nurse and Vice President of Global Response Management, a humanitarian non-profit bringing emergency care to low-resource high-risk areas. She has also spent two years as a wildland firefighter in Idaho.
Select Clients: National Geographic, The New York Times, The Washington Post, The Times of London, Harpers Magazine, Smithsonian Magazine, The Intercept, TIME Lightbox, Pacific Standard, The Atavist, Newsweek, Buzzfeed, LeMonde, NPR, VQR
Honors + Grants

2019
Inge Morath Fund / Magnum Foundation Grant
2018
IWMF Great Lakes Reporting Fellowship
James W Foley Foundation / Ground Truth Middle East Reporting Grant
Joop Swart Masterclass Nominee
Review Santa Fe 100
2017
Getty Reportage Emerging Talent Roster
International Reporting Project, Gender Issues Fellowship
Pulitzer Center / Women Photograph Inaugural Grant
Pulitzer Center / ACOS Sponsored HEFAT Recipient
2016
IWMF Howard Buffet Fund Grantee
Joop Swart Masterclass Nominee (+2015)
Kolga Tbilisi Photo Festival, Reportage Award (+2015)
Lucie Foundation Emerging Photographer, Shortlisted (+2012-2015)
2015
American Photography, AP 31 (+2013-2014)
New York Times Portfolio Review
Oscar Barnack Newcomer Award, Finalist (+2014)
PhotoBoite 30 Under 30
2014
LOOKbetween Fellowship
PX3 Silver Winner, Press / Feature Story
2013
New York Times Portfolio Review
PDN Photo Annual, Student Award
2012
Chris Hondros Student Fellow at Eddie Adams Workshop
Glimpse Correspondent
Rotary Ambassadorial Scholar